Featured Books
Reviews
Review–The King in Yellow
When I was about sixteen, I started playing the Call of Cthulhu tabletop role-playing game with a group of friends. Immediately, I began reading the works of Lovecraft, Derleth, Clark Aston Smith and the like. Weird fiction became my go to. I began writing stories of weird fiction. And I began to notice something, a common theme emerging in my work that saturates the works of all these others as well. There are books of forbidden lore, many quaint and curious volumes of forgotten lore. Among these lost tomes and dread scrolls exists a strange play titled "The King in Yellow."
Ready Player Two Review
I really enjoyed this book, but to be honest that is in a big part thanks to listening to Wil Wheaton read it to me. I mean, seriously, he is the best choice for a narrator for these books. With that said, I did not love it. Not five stars loved it. But I did enjoy the experience. So, here goes, the good and the bad.
Blog Posts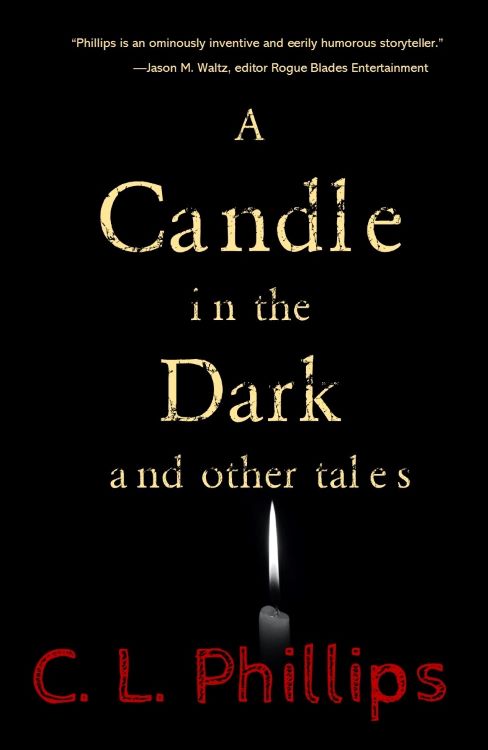 Published! A Candle in the Dark and other tales
It took a little longer than I had planned for, but this collection is worth the wait! Pick up copy and enjoy! 11 stories that explore the nature of relationships through the lens of spectacular fiction. A family of magic users faces their past. A witch tries to understand her...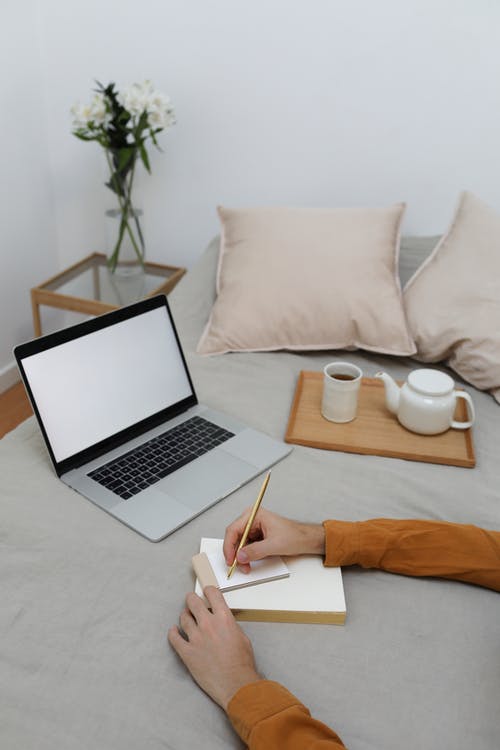 Finding the Perfect Spot
I wrote the first draft of my first Sola Pyne story, Extraterrestrial: A Love Story, while sitting at my office desk in the dingy showroom of a used appliance store where I made $40/day. The bulk of my novel, Programmed Failure, was created in the corner of the one heated...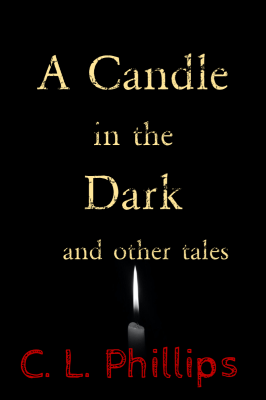 A Candle in the Dark Update
The long awaited new collection is finished. We're in the middle stages of editing/proofing and I intend to have A Candle in the Dark and other tales available for purchase in early August. Please don't hold me to that. But it should be soon. This was a fun collection to...
News